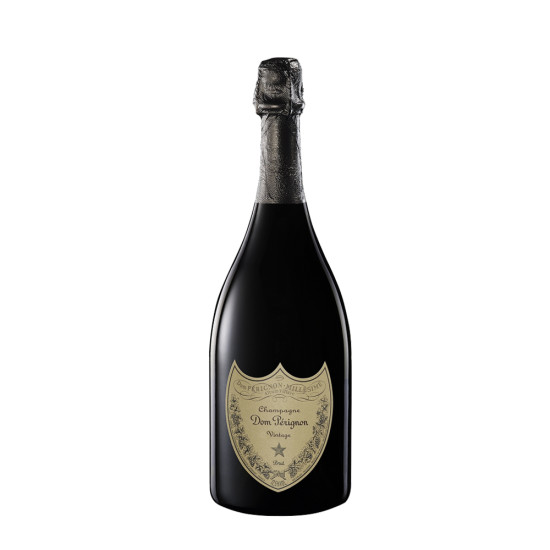 Hot -22 %
Dom Perignon Vintage Champagne 750 ml
Stock:

In Stock

Model:

dcwsc052

Dom Perignon
Product Details Wine
Food Pairing
Cheese
Sweet
Dry Scale
Tasting Note
Biscuit, Floral, Fresh, Fruity, Grapefruit, Grassy, Minerality, Nectarine, Peach, Toasty
Product Details
Category
Champagne
Region
Champagne, France
ABV
12.5%
Dom Perignon Vintage Champagne 750 ml
Dom Perignon Vintage was a bold wager, the fruit of an unwavering commitment to expressing nature, coupled with the freedom that makes audacious endeavors possible.
Dom Perignon pairs beautifully with seafood and fish such as oysters, scallops, and sea bass; and meats such as veal, quail, and foie gras. It also pairs well with cheese such as parmesan, vegetables such as leeks, truffles, and mushrooms, and herbs and spices including ginger, cumin, and saffron.
You can contact for local delivery for Dom Perignon Vintage Champagne nearby areas like Mayflower Hotel DC, near Ritz-Carlton, near Washington Marriott at Metro Center DC, and near West in Georgetown DC.