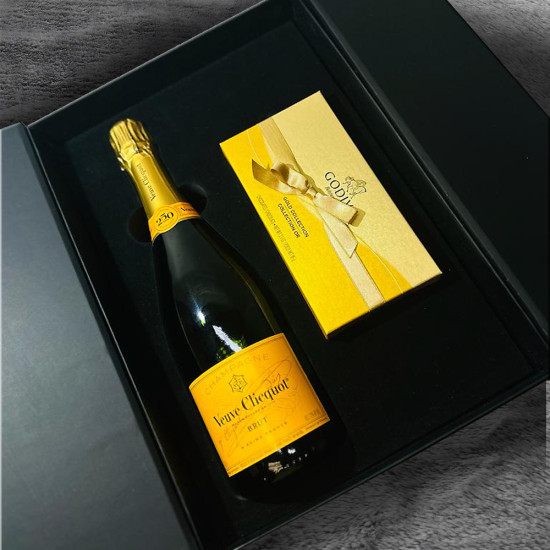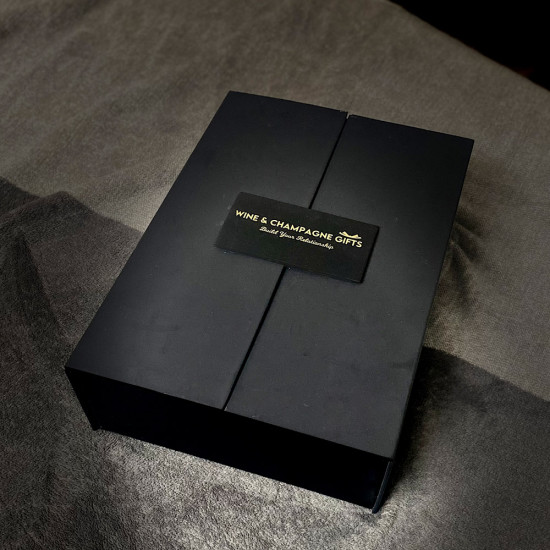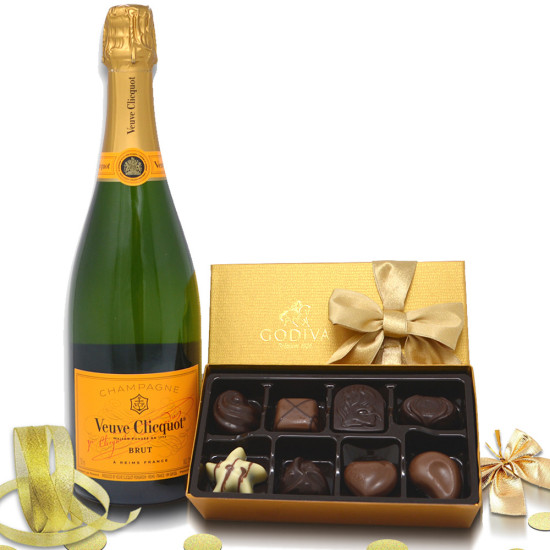 Hot -7 %


Veuve Clicquot Brut with Godiva Chocolates Gift Box
Stock:

In Stock

Model:

dcgb029

UPC:

8175305020

Veuve Clicquot
Veuve Clicquot Brut Champagne with Godiva 8 PC Chocolates Box
Make an impression with our product Veuve Clicquot Brut with Godiva 8 Pc Chocolates Box. The history of this champagne belongs to a French house based in Reims which was known for premium products. Also, this champagne was discovered in the largest champagne houses in the world. This gift box includes the tastier, rich, and creamier Godiva chocolates of almost every favor like vanilla, white chocolate, truffle, Belgium, and much more.
Product Details
Veuve Clicquot Brut Champagne bottle 750 ml

Godiva 8 PC Chocolates Box
We are gifting this historic, vintage beauty in its original form that is in a box, which itself explains its elegance and class. To experience the history, order online Veuve Clicquot brut and make it a gourmet delight by pairing it with anything sweet or of your taste.