Great Gifting on a Budget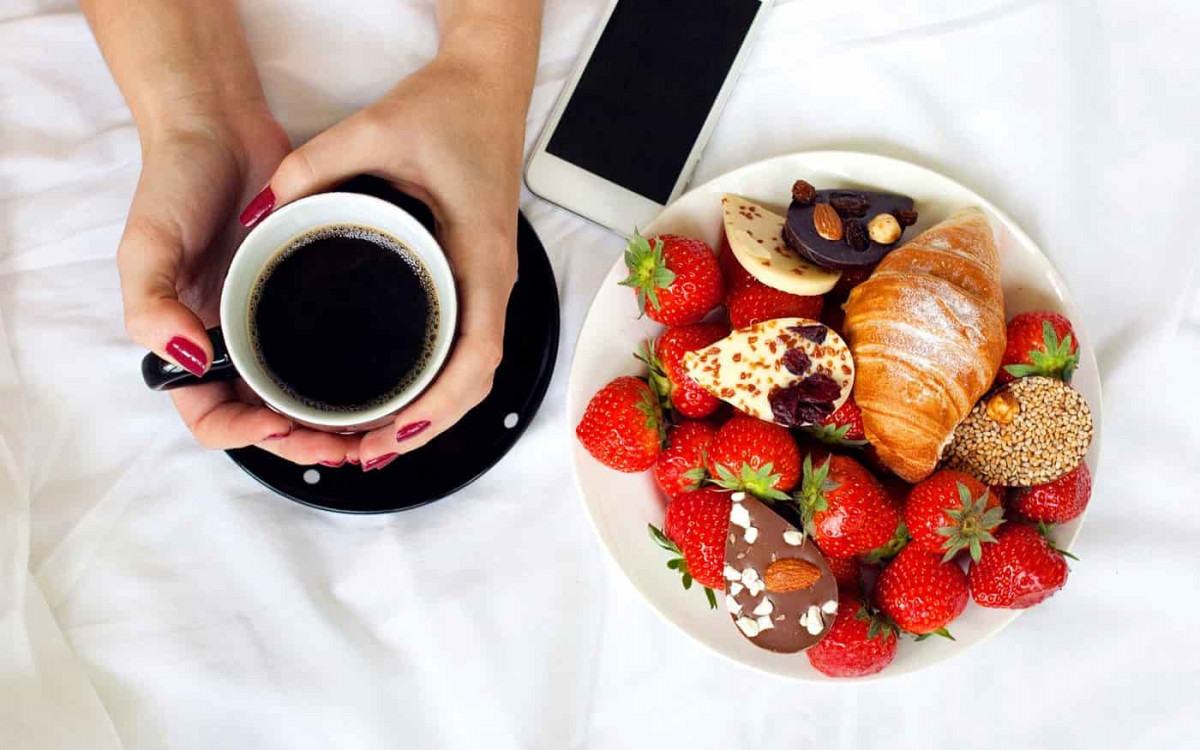 We explore all corners of the world and especially the United States to find great wine and chocolate combinations as gift ideas. Whether the occasion is birthdays, anniversaries, holidays, wine gift baskets are one most popular items.
If you are on a budget and short on time, and want an excellent and fast service in the Washington DC metro area, please contact us at DCWINEANDSPIRITS.COM. We can deliver in the Washington DC downtown area within a few hours for quite a few products.
We do deliver at various hotels in downtown DC including W Hotel, Capitol Hilton, Four Seasons in Georgetown, Ritz Carlton in Georgetown, St Regis Hotel, Willard Inter Continental, The Hay Adams hotel, Mandarin Oriental, The Conrad Washington DC, JW Marriott and many more hotels on Embassy Row, Dupont Circle, Penn Quarter and DC Convention Center.
Currently we have great deals on great varieties of Godiva chocolates, Veuve Clicquot and Lamarca Champagnes.
If you are a retiree on fixed income or student, you will love our wine/chocolate pairings and the prices.