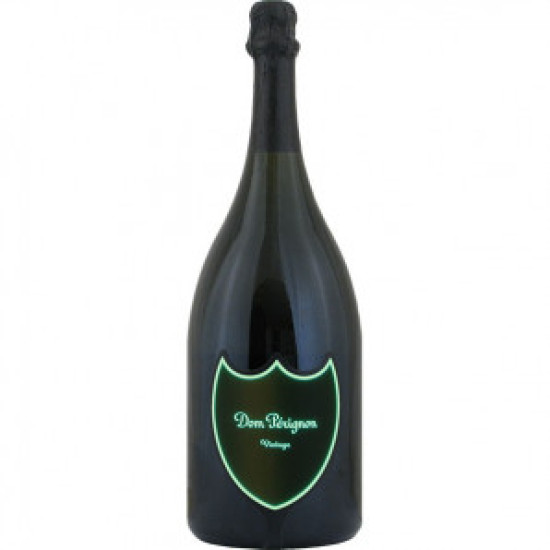 -5 %
Dom Perignon Vintage luminous label
Stock:

In Stock

Model:

dcgb122

UPC:

81753822422

Dom Perignon
Dom Perignon Vintage Champagne 750 ML
Gift the Dom Perignon Vintage Luminous Label Champagne to the most selective champagne lover, connoisseur, or collector on your list. This bottle of bubbly is adored globally and rarely stays on store shelves due to its glowing label and upscale personality. It stands out as a remarkable and captivating gift for any occasion, including weddings, anniversaries, birthdays, and housewarmings.
Hue: Dom Perignon Vintage Luminous Label has a light golden colour that comes from its age and the fact that it is made with Chardonnay grapes.
Aromas: The fragrance profile of this champagne is complex and elegant, with hints of ripe fruit, citrus, and white flowers. In addition, it features a distinct minerality and aromas of toasted almonds and brioche.
Taste notes: Dom Perignon Vintage Luminous Label has a rich, full-bodied, creamy flavour and a fine, long-lasting mousse. On the palate, it displays mature fruit flavours, such as pear and apricot, as well as citrus notes of lemon and grapefruit. In addition, it holds a distinct minerality that imparts a crisp and fresh finish.
Therefore, place your orders today and embrace love for one who appreciates life's finer things. With our recently added custom-printing and hand-painting facility, you can even personalise this bottle of champagne.
We will help you deliver this champagne bottle anywhere in the United States, be it Washington DC, Maryland, or Virginia, etc. Our delivery services are dependable and will deliver the bottle to the specified address with utmost precision and care.

Please contact us at [email protected] if you have any questions.