Count your blessings this Thanksgiving
With the national holiday around the corner and a four-day long weekend, all we want is to spend some time with our families and have lots and lots of fun.
Surely, some of you would be travelling to your parents' or to your kids' place and others of you would be inviting them to yours. There is no better way to celebrate the thanksgiving dinner than enjoying your food with the liquors we deliver at your doorstep. Check out the special
Veuve
Clicquot
basket for family gifting.
While the stories behind thanksgiving may vary, and so would your experiences with the festival, one thing that is for sure is that we are trying our best to make this thanksgiving memorable for you. We're offering you with the best collection of wines, liquors and gift baskets that would become your good friends and help you have a blast on your parties.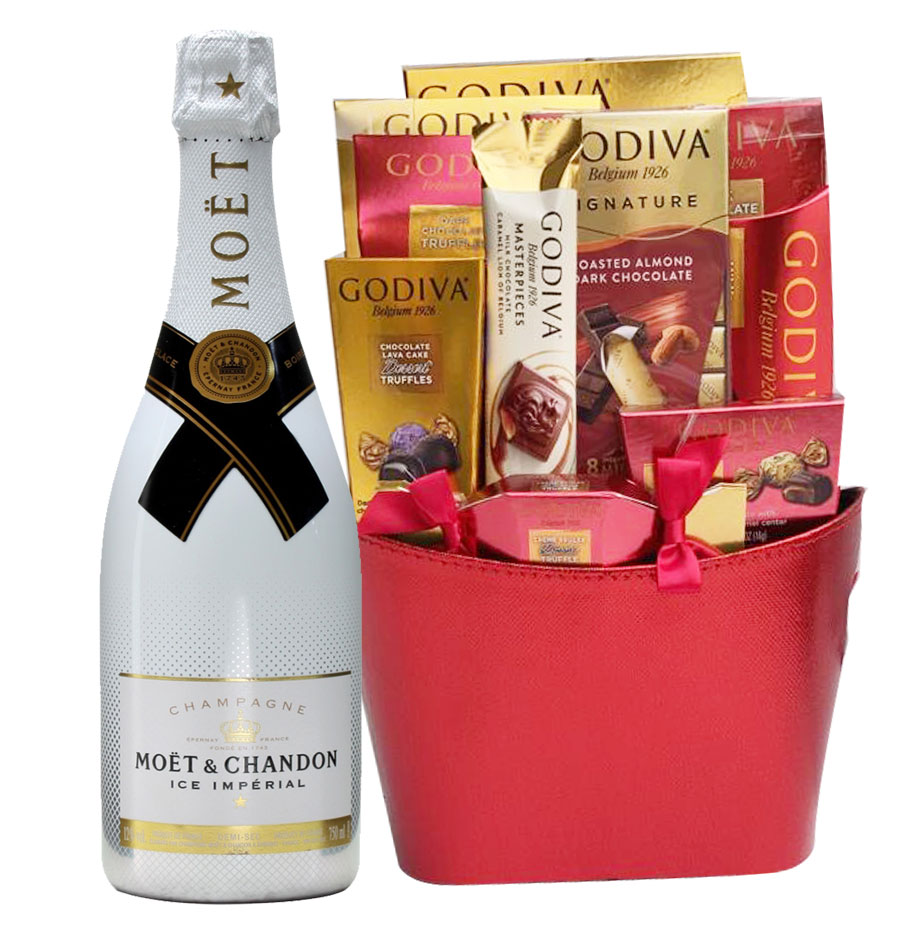 Raise a toast and share all your wonderful past experiences and tell your people how much you love them.
You can enjoy your delicious pies, cranberry sauce and your perfectly grilled or fried turkey with the essential
thanksgiving drinks
including Pinot Noir, Syrah, Bourbon, Scotch and many more that we have in store for you.
Make sure you thank the past years for making you what you are today and your family for supporting you in all that you do. There is no better way to make a new start than listening to your favorite music and enjoying your favorite drink.
Thank your loved ones and make them feel special by gifting them these wonderful gift baskets and welcome the coming year with cheers and excitement.
"Small cheer and great welcome makes a merry feast"- William Shakespeare
Choose from our gift baskets and give us a chance to help you make your evening memorable.